Tec

hnology to Ex

cel

your business
Working with us is a pleasure
We keep our focus around our clients. We won't stop giving you support even after product has been shipped.
We are known for our after services. We keep adding features to our products. We keep innovating and fixing bugs along the way.
Our team is a very good listener, attentive, engaging and responsive with our clients. We aim to develop products which are easy to use and adds values to the growth of the business.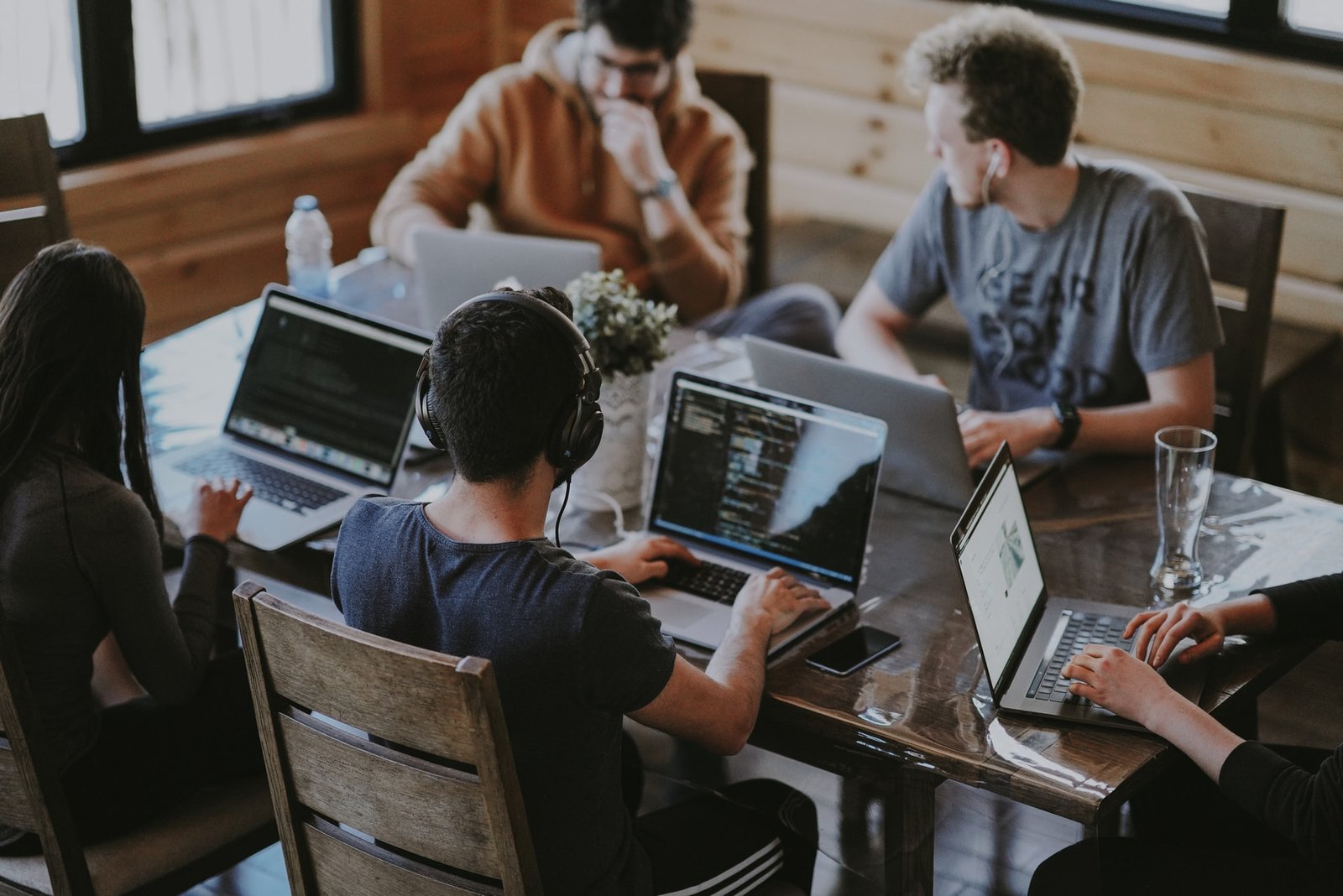 Top Notch Services

We listen your requirements and we carefully crafted software to help your business. We'll provide our best support. We try to resolve our client's query with in 24 hours. We won't disappoint you. We are always open to get honest feedback from our client. For our team, you as a client has the top most priority.
Comprehensive support
Our deep knowledge and broad experience enables us to support you at every stage of product development. Understanding you and knowing what you want is critical to our successful long-term relationships.
Technical advancement
We keep our technology stack with the latest technology. We focus on using secure and reliable technologies.
Quality
Maintaining high quality products and services has always been our top priority. Our clients have absolute trust in our products, so we work hard to meet their expectations – a continuous product analysis to ensure the highest quality every time.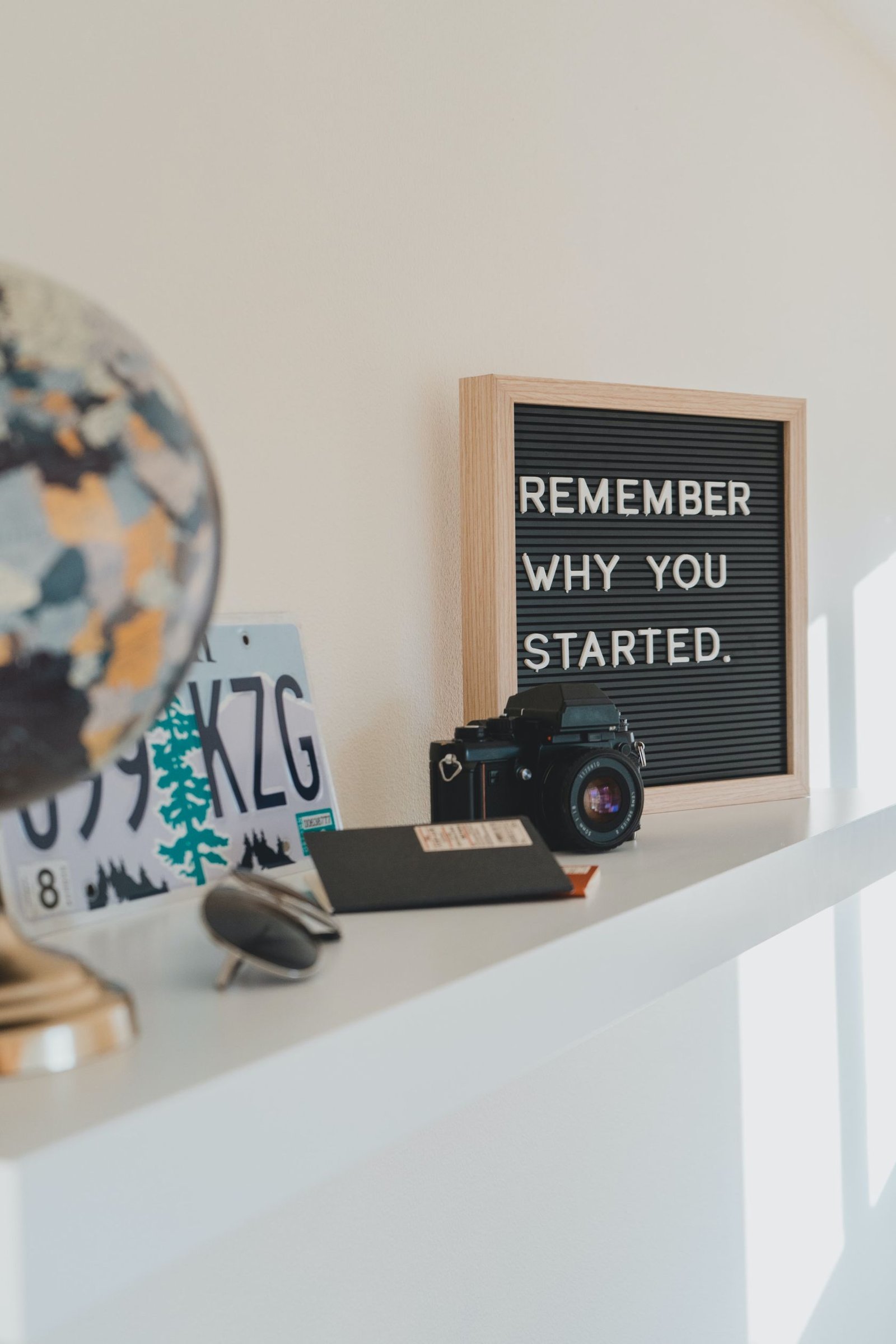 A growing company
We've started developing software for our clients since 2017 and since then we've never stopped. We're adopting new technologies, we're improving our products. We're dedicated to give our best service to the clients and our aim is to keep growing along-with our clientele.
Carefully developed products
Concept
Every product has to start with an idea. Once the idea is selected, significant time is spent on research, analysis, and prototype development.
Plan
Without the perfect plan, calculating the strengths and weaknesses of the project, development of software is meaningless. Planning kicks off a project flawlessly and affects its progress positively.
Design
Once the analysis is complete, the step of designing takes over, which is basically building the architecture of the project. This step helps remove possible flaws by setting a standard and attempting to stick to it.
Development
The actual task of developing the software starts here with data recording going on in the background. Once the software is developed, the stage of implementation comes in where the product goes through a pilot study to see if it's functioning properly.
Testing
We continuously monitor the working of the product, its usage, and growth. Along with future enhancements, teams also need to prioritize the bug fixes.
Who we have worked with
We have proven our ability to focus on our client's concerns and interests and to deliver projects that meet their requirements.
Arihant Readymade Garment
Let's grow together
Our collaborative efforts will help each other to grow. We will treat you as best as we can.
Data on cloud
We store data in cloud which is accessible on any devices.
Grow your business
Our product will help you to grow your business to the new heights.
Visual analysis
We provide data in a visual format to get meaningful insights.